Description
iPhone 13 Features
Design
Apple doesn't change its device designs but once every few years, so the iPhone 13 retains the iPhone 12 redesign. Each model features flat sides made from aluminum sandwiched between glass plates.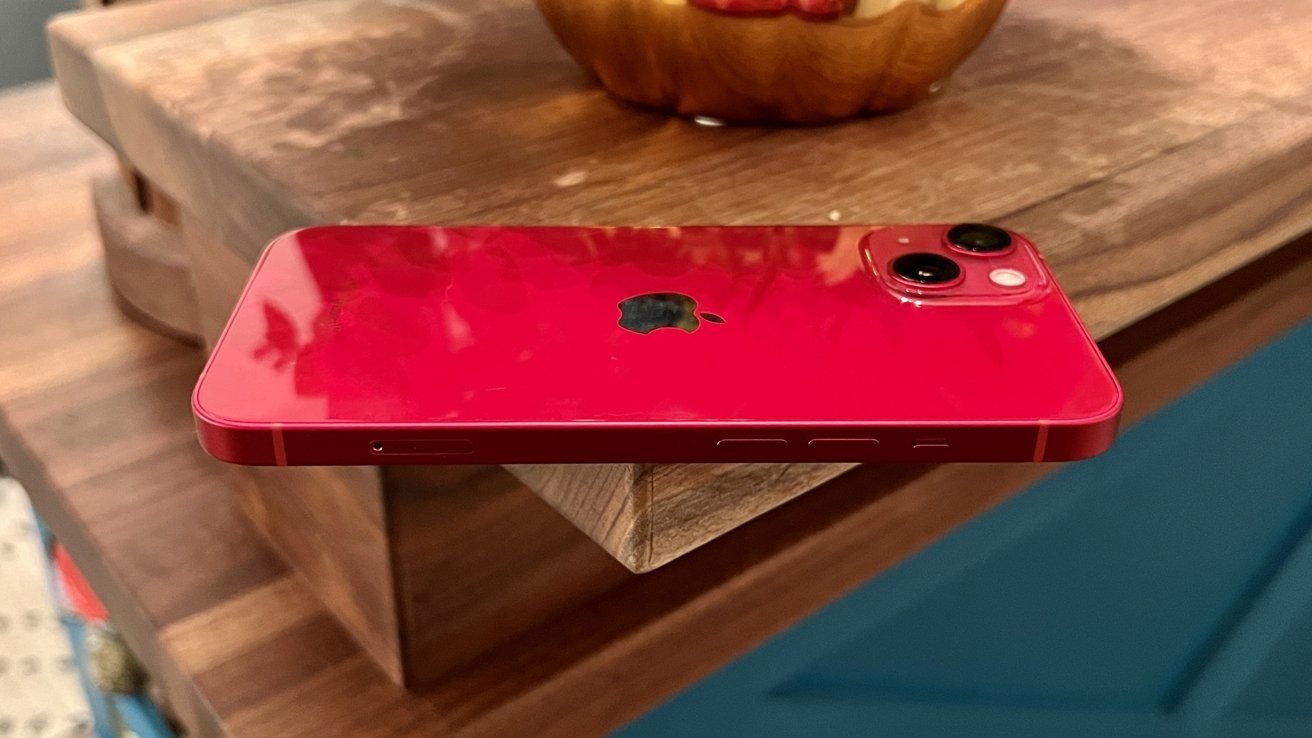 There aren't many design changes to differentiate the 2021 and 2020 iPhones beyond new color options and rearrangement of camera modules on the entry-level model. Thanks to the new notch design, the speaker grill is higher on this model. That means some cases that fit the iPhone 12 may obscure the speaker on the new iPhone.
The colors available for this generation are midnight, blue, starlight, pink, and PRODUCT (RED). Apple may introduce another color, like purple, in the spring.